November 2019  ( Science week)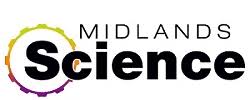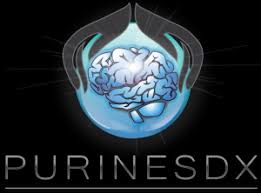 We had a great time during Science Week with the little kids in the Stepaside Educate Together National School (SETNS) as well as with the older 5th year and TY students in Clara, and Killina, in the Midlands. Thanks to all involved at Midlands Science and PurinesDx for their support with these events.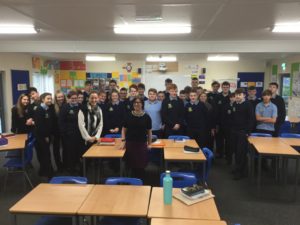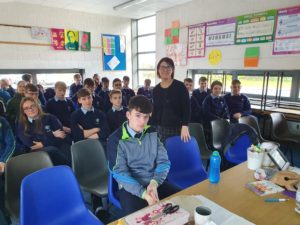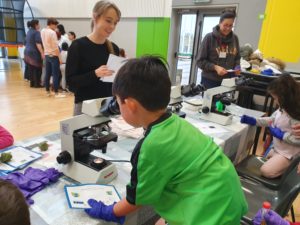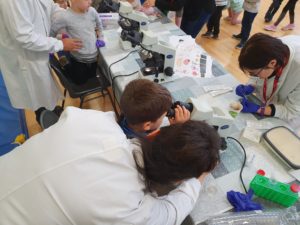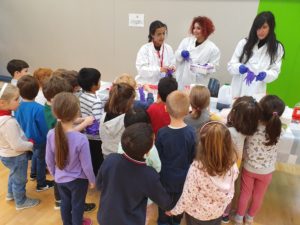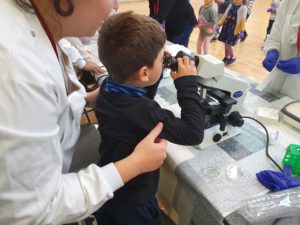 September 2019
Dr Helena Bonner gave a talk at the NECRET Cancer Symposium in Drogheda to TY, 5TH and 6th Years about the various career pathways in Health Sciences after a  third level health sciences degree.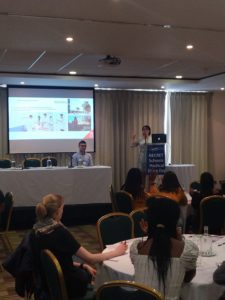 March 2019
We had a group of students come from Edenderry in Co. Offaly for a whole day- 12 students received a tour of RCSI campus and also had a chance to chat with our researchers who explained to them about their research projects. See below for the pics of the day: