November 20th 2017
For College Awareness week, Dr. Helena Bonner gave a talk to TY students and third years at Oaklands Community College, Edenderry. The students got a feel of what type of careers they could work in should they study STEM at third level.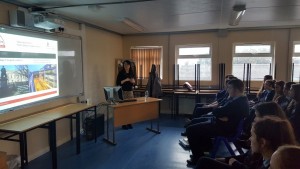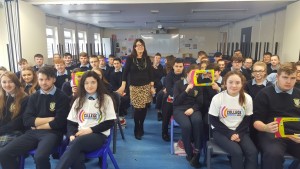 November 7th 2017
St. Finian's College in Mullingar, County Westmeath received a talk on Careers in STEM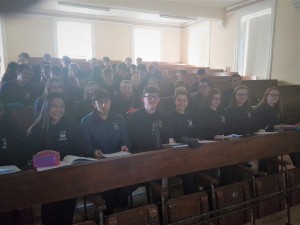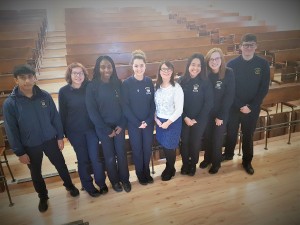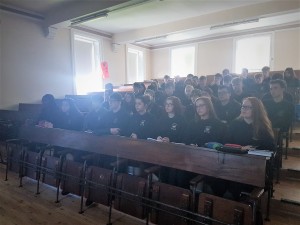 October 9th 2017
Nano Nagle secondary school in Limerick invited Dr. Helena Bonner to talk to the girls about opportunities in STEM for women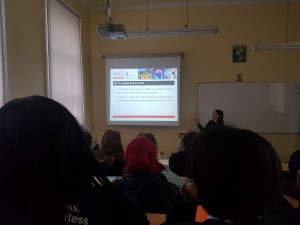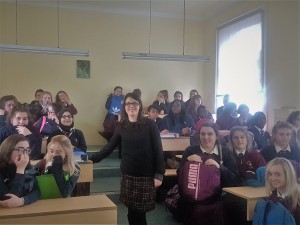 Monday, May 15th 2017
Dr. Bonner visited St. Columba's comprehensive school, Glenties, Co. Donegal, where she was a past pupil and then visited St. Eunans Collge in Letterkenny, Co. Donegal to give a 'smartfutures' talk to TY and LC students on STEM opportunities after college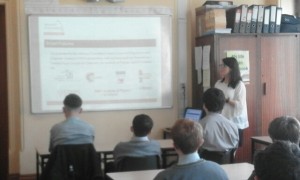 Tuesday May 2nd 2017
Dr Catriona Dowling ( Cancer Biologist, CSM) and Dr Bonner visited Corduff National School in Lusk. The children loved staining and observing their cheek cells in the microscope and the senior infants learned how to extract DNA from a banana.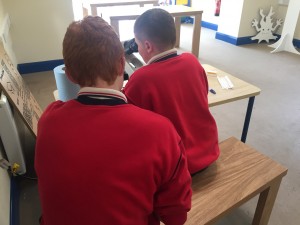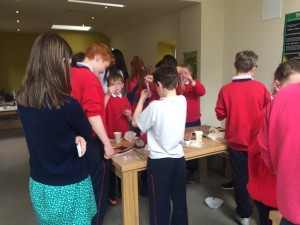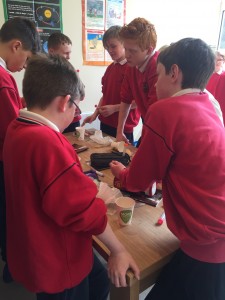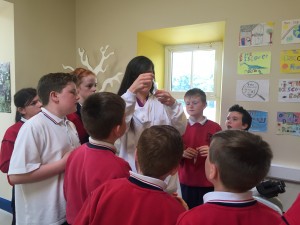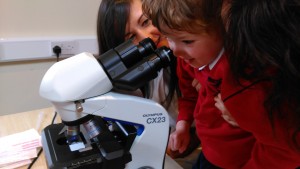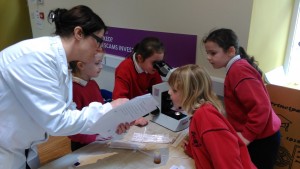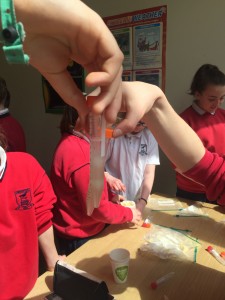 March 23rd, 2017
17 students from Loretto College, Mullingar visit RCSI  for a day where they were welcomed by our Head Porter Frank who gave them a historical tour of the college. They also got a laboratory tour of the CSM labs and heard from some of our cancer and neuroscience researchers about their research projects and also got to see some live cancer cells in culture. Below are some pics of the day.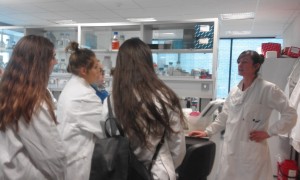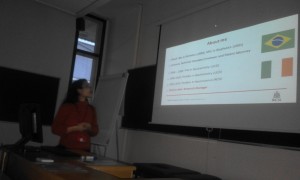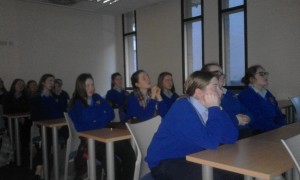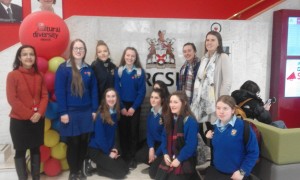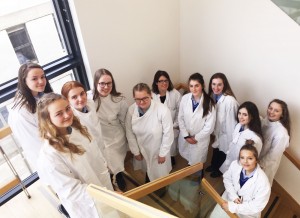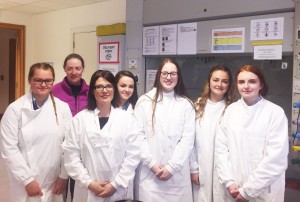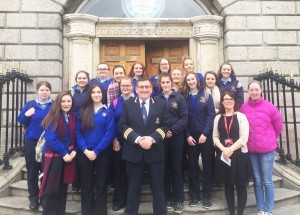 Oakland School in Edenderry Feb 27th 2017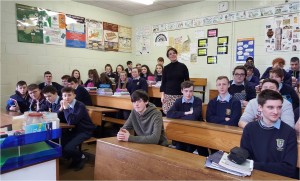 Dr. Bonner gave a STEM talk to TY students in Edenderry, Co. Offaly