May 2022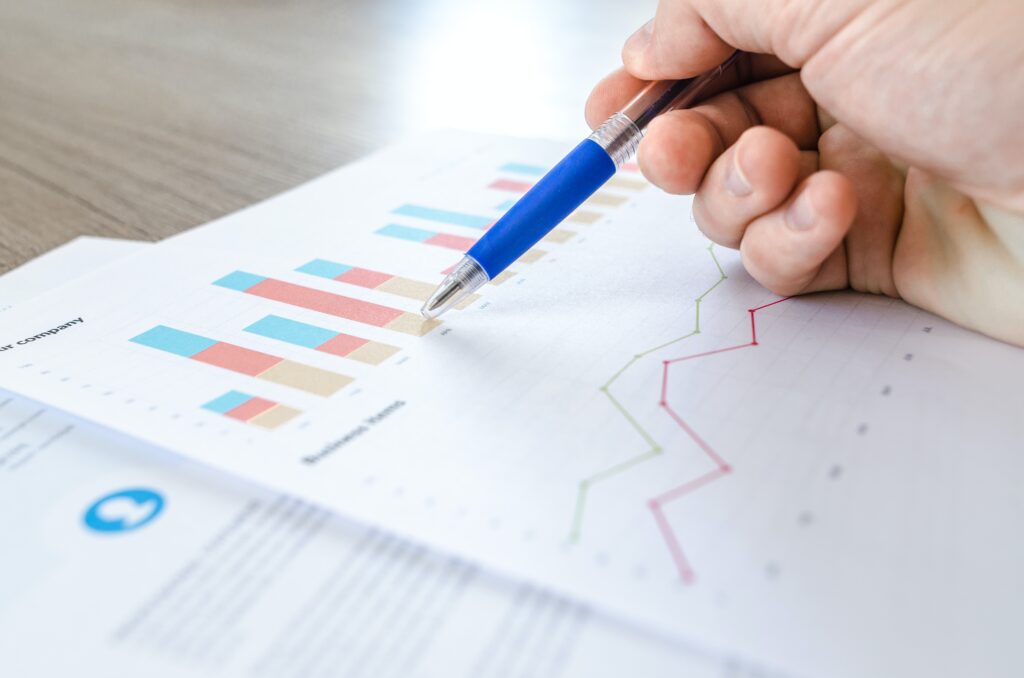 We are seeking a Master's student in the interdisciplinary field of Computational biology, Biophysics, Systems biology, Bioinformatics, Data Science
Research Group
Our research group aims to identify genes, proteins and metabolites implicated in human disease. We use bioinformatics, systems biology, mathematical modelling and machine learning approaches to develop new prognostic and predictive tools for the treatment of cancer, neurological and metabolic disorders.
The student will be involved in a data driven, interdisciplinary research project about colorectal cancer. This is part of a wider research project called COLOSSUS. COLOSSUS is a 14-partner H2020 Research and Innovation action (H2020-SC1-2017-Two-Stage-RTD) funded under "Understanding health, wellbeing and disease" coordinated by the Royal College of Surgeons in Ireland.
COLOSSUS aims to provide new and more effective ways to classify patients with a specific subtype of metastatic colorectal cancer (microsatellite stable RAS mutant metastatic colorectal cancer or MSS RAS mt mCRC) and to develop new treatment options for them. The ultimate goal is to deliver a personalised medicine approach for patients with MSS RAS mt mCRC, that is currently not available.
See our website:
– https://www.systemsmedicineireland.ie/research/
Your Qualifications
o Highly creative and highly motivated candidate with excellent knowledge of either biology, physics, computer science or mathematics.
o Able to communicate clearly and fluently in English.
o For Master program: Acquired or expected undergraduate degree with at least 2:1.
o Knowledge of either Python, Julia, R, C, MATLAB is a must.
Offer
o Stipend of €18.000 for one year (registration as Master by Research student at RCSI University)
o Fees covered for EU/UK students
Admission period
October 2022 (Fall)
How to Apply?
Send an email to Prof Jochen Prehn – prehn@rcsi.ie with the following documents attached.
o A cover letter (to "Jochen Prehn") including your research interests and training
o Your detailed CV
The deadline for application procedures is around mid-June 2022.
Contact for questions Send an email to marcsturrock@rcsi.com or annamatveeva@rcsi.com
Royal College of Surgeons in Ireland, Dublin, Ireland
Founded in 1784, RCSI is one of the most innovative and student-focused health sciences universities in the world. RCSI students enjoy an immersive educational and social experience, and study in the very heart of Dublin city. RCSI is ranked in the top 50 universities worldwide for Good Health and Well-being in the THE University Impact Rankings 2022. Based in the heart of Dublin city center, with four overseas campuses, RCSI is dedicated to the development of healthcare leaders who make a difference worldwide. The college enjoys a vibrant combination of nationalities and cultures where students from around the world exchange ideas and learn from one another. More than 60 nationalities are represented on the RCSI student body and students enjoy the full 'RCSI Experience', which extends beyond the curriculum to a rich tapestry of student clubs and societies that equip them for a life of leadership and civic participation. RCSI graduates are part of a global healthcare network of more than 20,000 alumni, who are highly recognized and much sought after internationally.